Details
2020-02-28T18:00:00-05:00
2020-02-28T19:00:00-05:00
Contact
Roper Mountain Science Center
864.355.8900
Information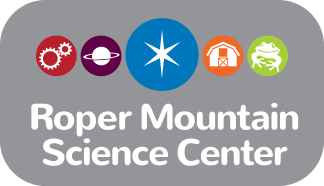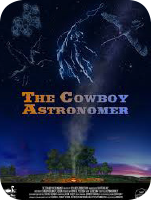 The Cowboy Astronomer is a skillfully woven tapestry of star tales and Native American legends, combined with constellation identification, star-hopping, and astronomy tidbits — all told from the unique viewpoint of a cowboy astronomer who has traveled the world plying his trade and learning the sky along the way.
Recommended for age 4 and above.
The Observatory is open from 8:00pm – 9:15pm.